Floor Matting
Geggus
Alu Profile Mat
Started in the year 1947, with over 69 years of experience in the industry. Geggus is a German–based company that is focused on Innovation and Quality.
Find out more about its Technical Advantage, contact us.
Premium quality aluprofile matting, handmade in Germany.
Available in custom shape, size, color and material.
Applicable in different usage.
With Sound Insulation and Anti-Slip resistance.
Effective dust and dirt control.
NoTrax®
Premium Floor Mats
NoTrax® premium floor matting products represent industry leading quality, durability, and customer satisfaction. Since 1948, NoTrax® branded floor matting products can be found in a wide variety of markets and applications including safety, industrial, sanitary maintenance, anti-slip, and anti-fatigue/ergonomics. Manufactured in the U.S.A. allowing for greater control over quality and product availability.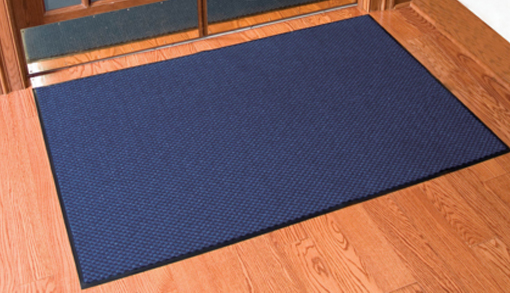 Muovihaka
Wet Area Mats
Founded in the year 1998, the company has been specializing in the manufacture of high performance wet area mats for a diverse customer base and is recognized worldwide for its high quality of products. Mats are made of different plastic raw materials by injection molding. Through practical application and exhaustive laboratory tests, Muovihaka has developed professional mats for commercial market and mats for residential usage, made for durability and suited for every need.
Anti-microbial, Anti-Fungus and UV Resistant wet area matting.
Cost effective and convenient installation.
The mat comes in tiles so it can be easily replaced once damaged.