Cleaning Machines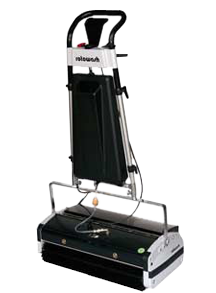 Rotowash
Established in the marketplace as leaders in cleaning technology for over 30 years and supply systems to many customers in the health service, schools, leisure facilities, care homes and contract cleaning companies.
Probably the fastest and most productive floor cleaning machine on the market
Singular machines for both carpet and hard flooring
Lightweight machine which dries as it goes
Easy to use with free operator training for the life of machine
National sales and support network with on-site service
Colour coded brushes helping reduce cross contamination
Uses up to 90% less water and chemical
Made in Austria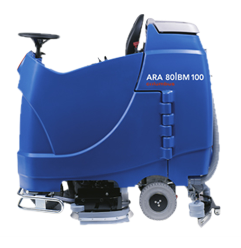 Columbus
The company is a family business guided equally by the long-term development and the importance of safeguarding jobs with continuous investment on sound business principles to fulfill the needs of customers, today and in the future. Constantly innovating and improving to make valuable contribution to the market.
Scrubber Dryer
Single Disc Machine
Upright and Vacuum Cleaners
Wet and Dry Vacuum Cleaners
Sweepers
For more information regarding the Columbus Machine and to request for a free demonstration, please contact us.
Juma
JUMA REINIGUNGSTECHNIK GMBH is a family run company, founded in 1995 as "KONSTRUKTIONSBÜRO JUNKER GMBH". Over the years, the company has developed from a design office into a product support company. The company believes in its philosophy to provide quality in order to give justice to the original meaning of "Made in Germany". To ensure a high level of quality, every product is subject to a strict series of tests before it leaves our production department.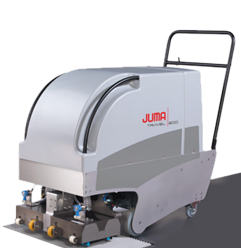 Travel 600
Fast cleaning of all conventional travelators
Close to the edge cleaning when the travelator is in operation
Excellent cleaning results
Dissolves the most stubborn dirt
Powerful extraction
High efficiency
Excellent cost-benefit ratio
Counter-rotating special brushes
Simple transport
Compact construction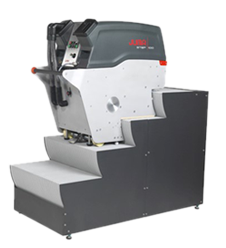 Step 100
Safe – intervention in the escalator controls is not necessary
The usage of water and chemicals can be dosed sparingly,
tailored to the degree of soiling
Excellent cleaning results
Highly durable
Short and compact, so it fits well in small vans and elevators
The control panel of the STEP 100 is simple and intuitive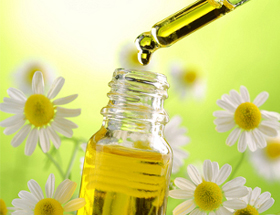 Scenting International
Most world leading brands now use scent marketing as a necessity for marketing their brands.
Scent marketing research shows using aroma scenting creates an instant positive emotional connection between your customer and your brand.
Using scent marketing in your business creates an emotional experience that connects the consumer with your brand, resulting in customer loyalty and a perception of higher value.
At Scenting International we can provide you with innovative scenting solutions for both small and very large locations supported by high level global technical support.